SilverCloud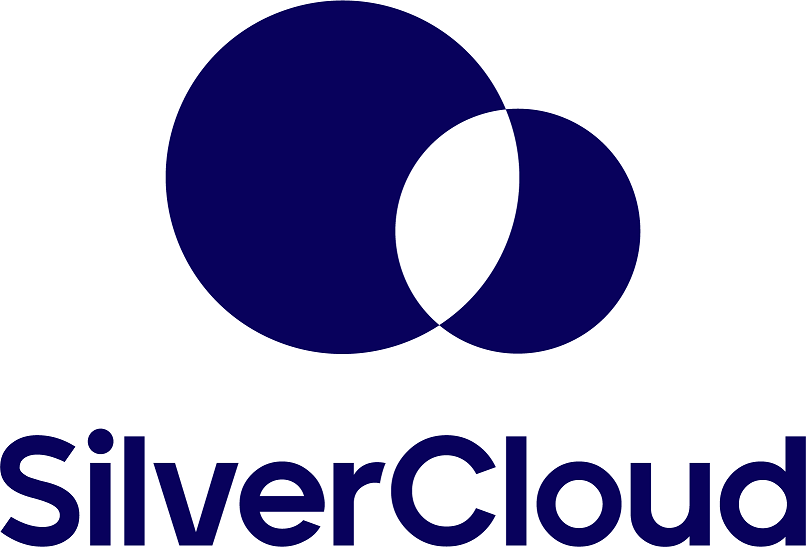 ​
SilverCloud provides personalized mental health tools, program's support for individual needs - tailored and targeted to help you cope with issues you may be facing.
Academic life comes with its own set of unique obstacles and pressures, that can easily become too much for anyone. We feel effective mental wellbeing management is needed to ensure all of our students get the best from their academic experience.
All GW students have free access to SilverCloud's Digital Mental Wellbeing Platform, which is designed to put you in the driver's seat of your own mental wellbeing journey as you go through the programs at your own pace.  It is fully confidential, and accessible 24/7 from a smartphone, tablet or computer at no cost to you.
This platform includes a suite of programs to address the range of mental health challenges students face, from stress, depression and anxiety to insomnia. Benefits of SilverCloud's on-demand platform:
On demand access for students
Increase access to behavioral health supports
Reduce student drop out, increase satisfaction
Proven clinical outcomes